EHS GRADES is dedicated to expanding our team of a highly talented workforce. We hire qualified and experienced professionals that can thrive in a passionate team environment. Enjoy and maintain an excellent career in a collaborative organization that places emphasis on the professional growth and success of its employees.
Our workforce demonstrates exceptional proficiency, skills and capabilities that help to continuously make a difference by saving lives in the workplace. Every career opportunity at EHS GRADES is a rewarding one. We provide a comprehensive benefits package to reflect the dedication and contributions of our team members.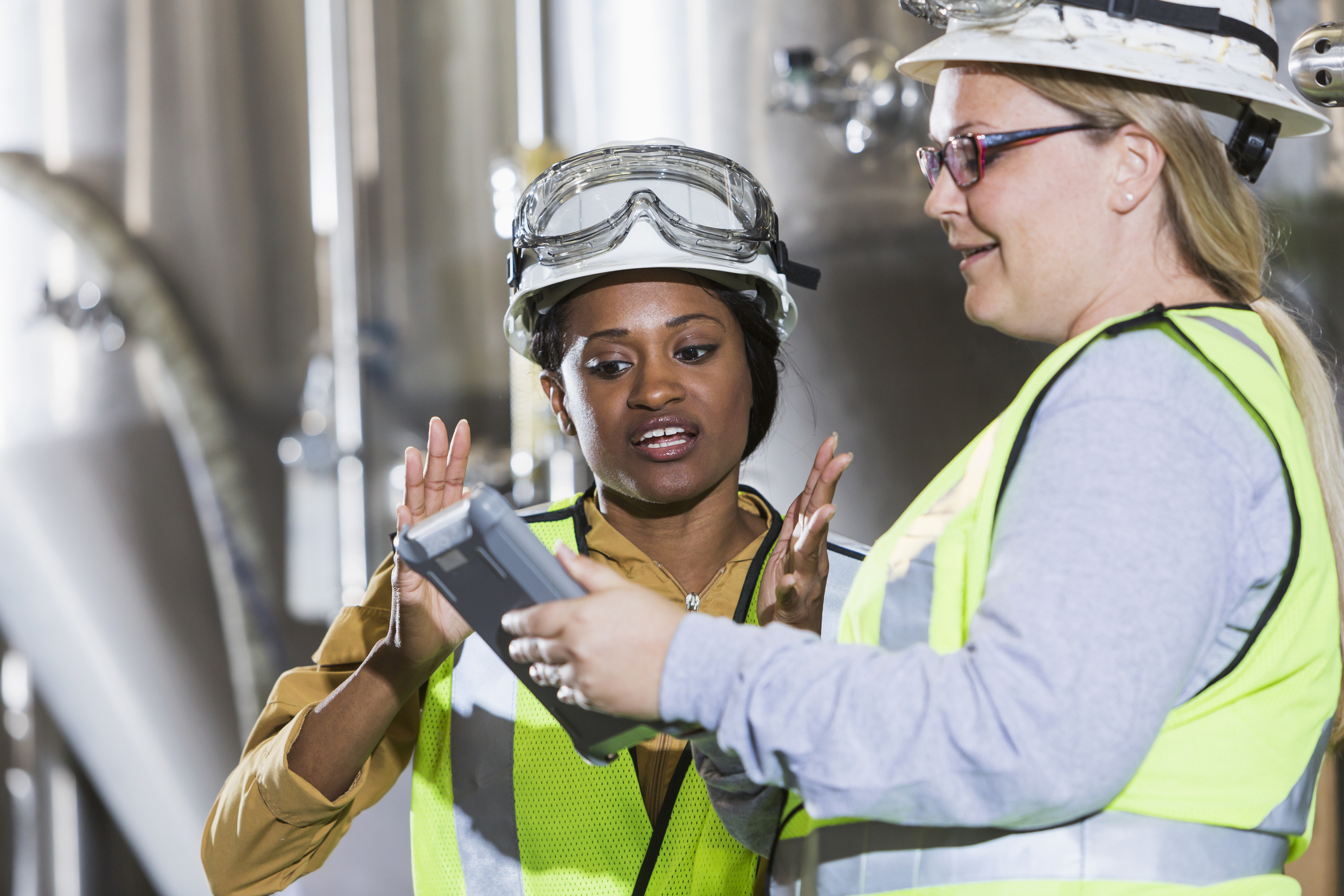 Contact our human resources division at career@ehsgrades.com to ask about our current vacancies or to learn more about exciting opportunities, career development and work-life balance at EHS GRADES.