At EHS GRADES, we understand that the environmental health and safety of your workers is essential to your business. Through our unrivaled expertise, we use advanced scientific techniques to diagnose your EHS program and reveal gaps including latent hazards and risks that your existing environmental health and safety systems may be unequipped to identify. Our process enables you to adopt effective intervention methods and implement proactive measures to eliminate underlying issues within your system, thereby preventing the occurrence of incidents.
Every day and around the world, we offer long lasting solutions and an additional layer-of-protection to keep your workforce safe and healthy. Our clients continue to experience outstanding performances which has led to a better reputation and customer goodwill, low insurance premiums, reduced workplace injuries, illnesses and incidents, high productivity, improved product quality, low turnover rates, and increased employee morale and satisfaction.
One-of-a-Kind
We are dedicated to providing solutions in performance management, contractor management, compliance auditing and training resources to meet the needs of our clients.
All Over the World
Global support to industrial facilities, corporations, contractors, suppliers, vendors and operators ranging from small businesses to some of the world's largest Fortune 500 companies.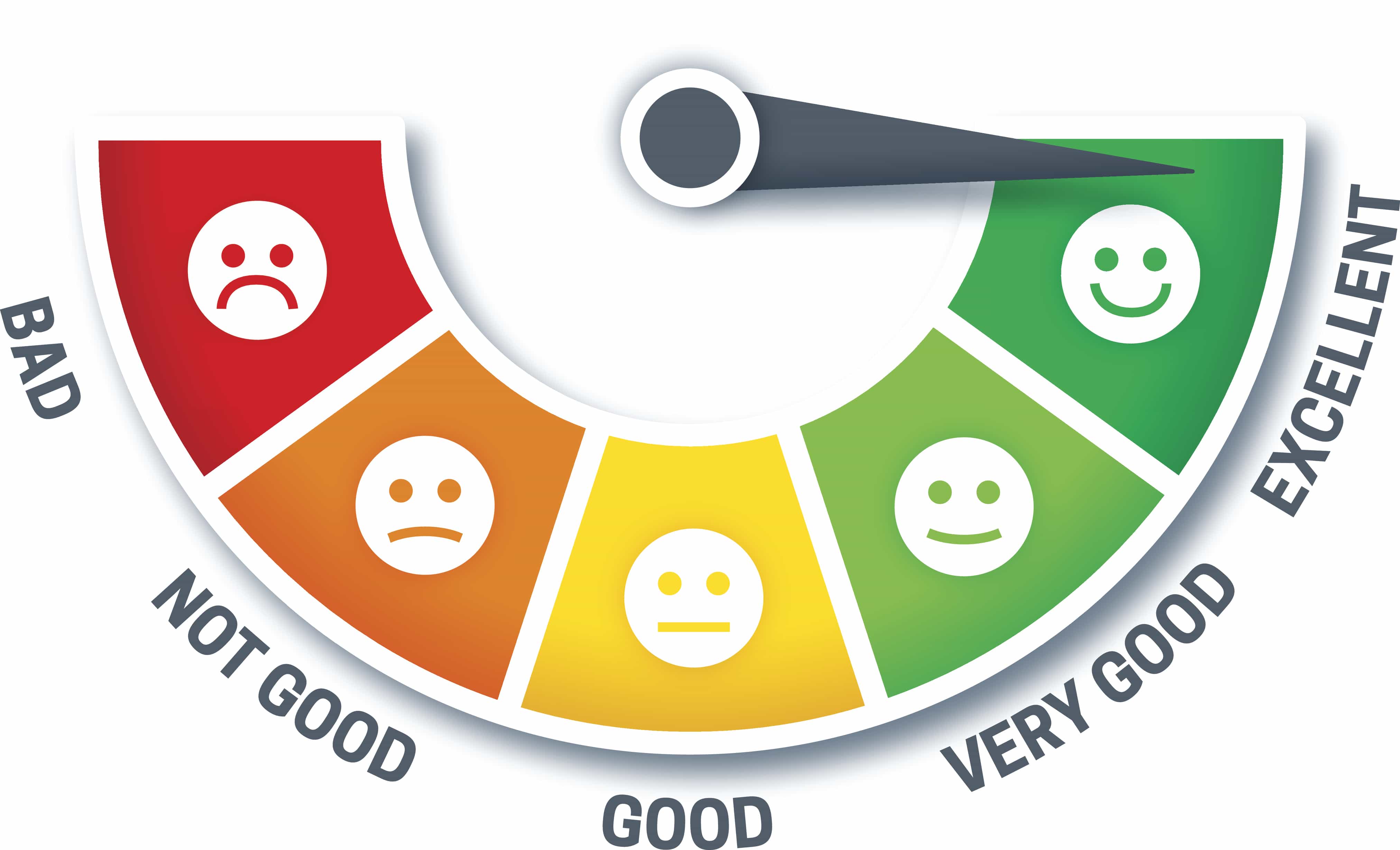 Performance Solutions
We use our potent diagnostic tools to identify the true state of EHS performance outlook, including what's working, gaps, and offer recommendations for continuous improvement.
Contractor Management
Support throughout project life-cycle, from contractor prequalification to post-job evaluations. Connecting the best-value contractors to owners to ensure success at every stage of project.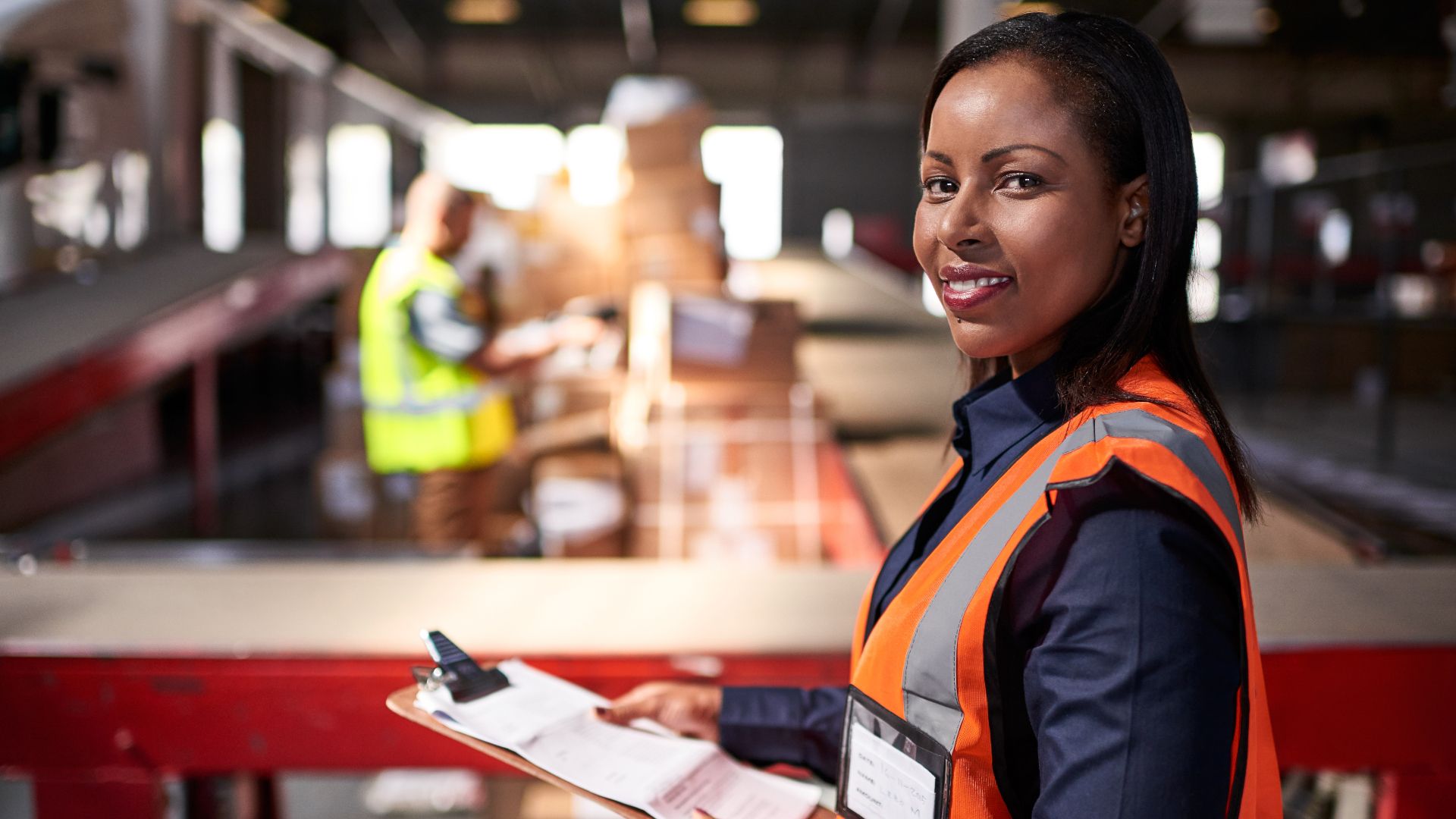 Compliance Auditing
Detailed auditing of all aspects of EHS programs to help ensure conformance with all regulations, codes, requirements and industry standards. Auditors located around the globe.
Training and Certification
Delivering outstanding, around-the-clock training solutions for any kind of workplace scenario through our dedicated accredited instructors and facilities all over the world.
Learn more about EHS GRADES and the services we provide
CLICK HERE