Although Project Owners are responsible for providing hazard-free, healthy and safe work environments for their workers,the overall well-being of all contractors and visitors while at the facility or workplace of a project owner is a collective responsibility. At EHS GRADES, we provide world-class solutions to meet the needs of our members that are contractors and subcontractors, operators, seasonal and temporary workers.
In addition to program diagnostics, evaluation and performance improvement recommendations, all of our contractor members, suppliers and subcontractors can promptly search for projects, indicate interests in new projects, accept prequalification offers, get prequalified, receive updates on industry standards and best practices, and a lot more — all at EHS GRADES!
Our contractor and supplier members are businesses that perform work for the project owners on a contract basis. Subcontractors or contractor operators are often third-party organizations hired by contractors and suppliers to support operations at the facilities of the industry clients.
---
Benefits of Our Contractor Management Program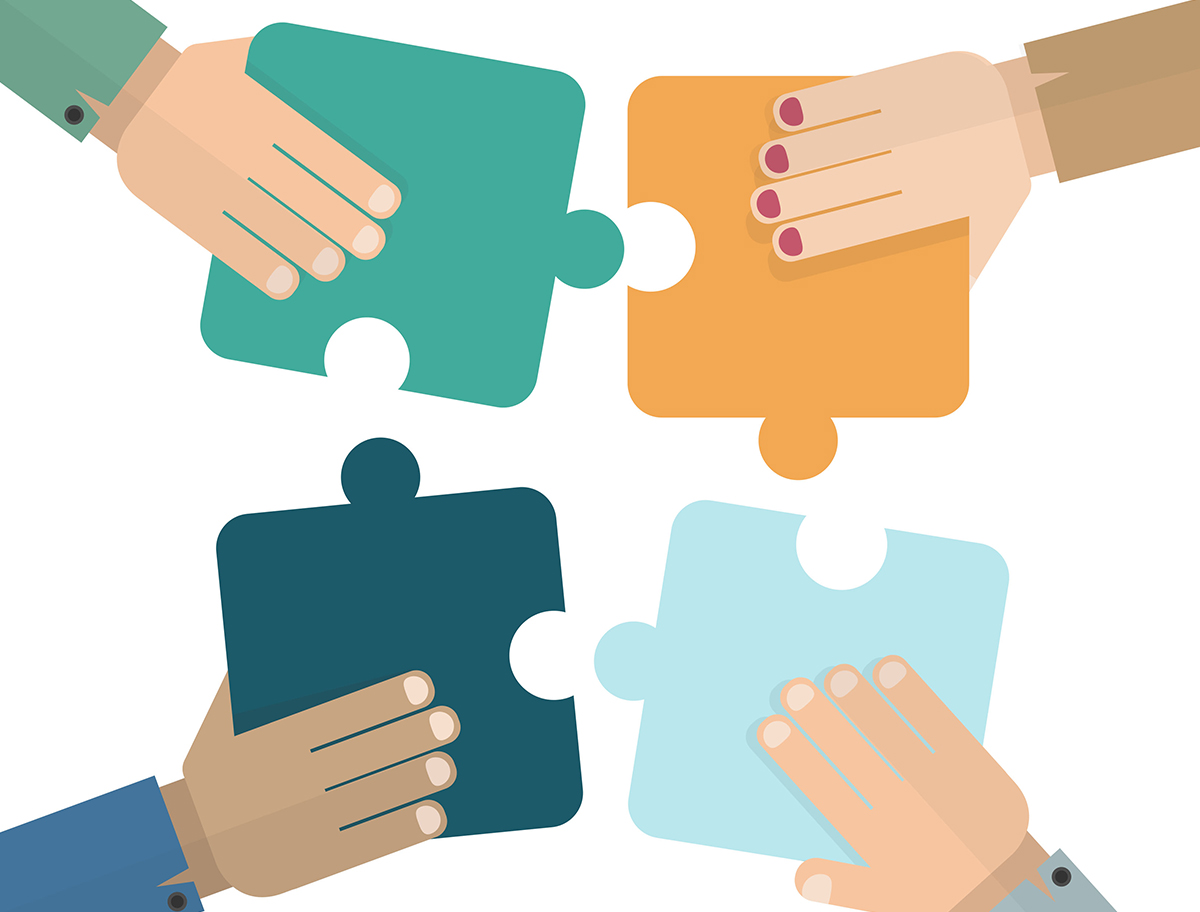 Efficient Planning
Mitigate the impact of unplanned work changes, eliminate imprecise project planning, and develop realistic benchmarks for improvement.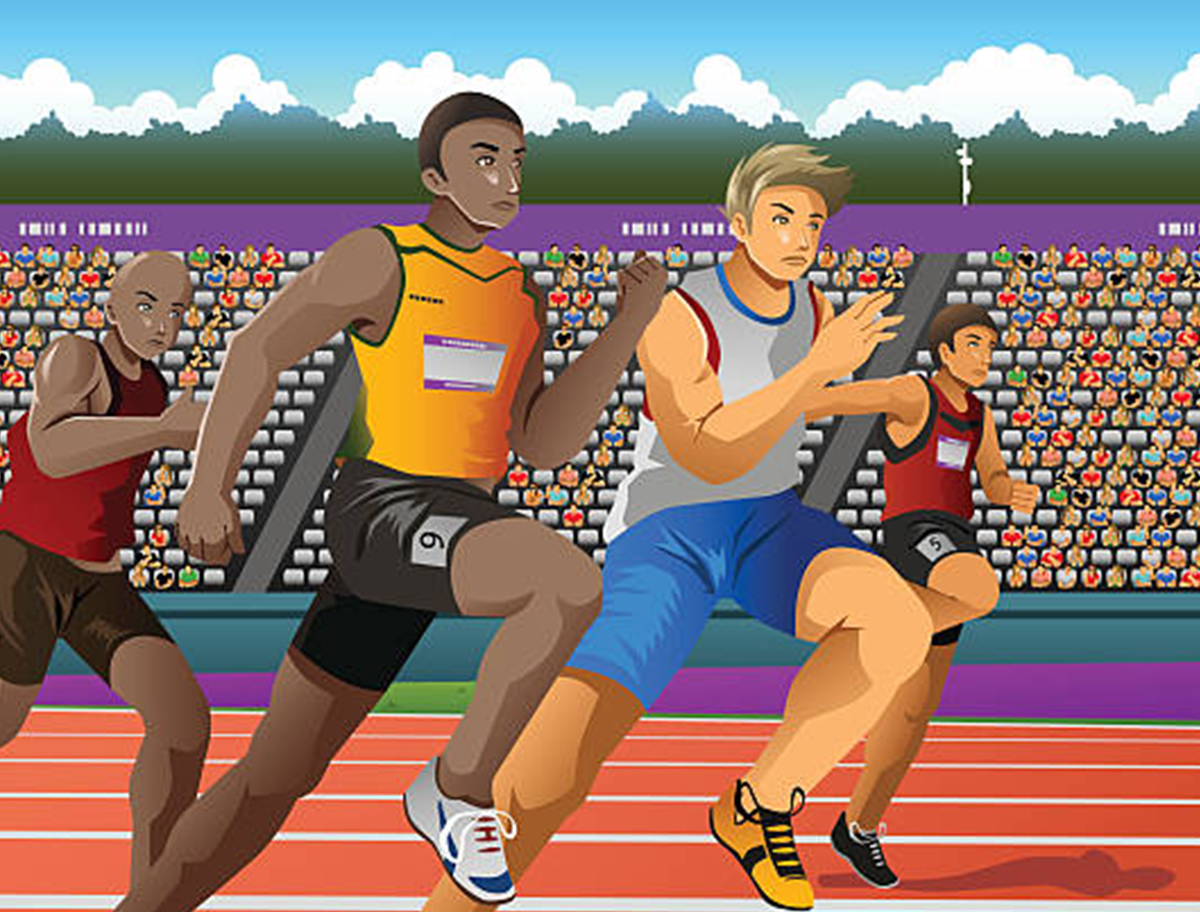 Competitive Advantage
Advantages include reduced lead time/delay, improved work standards, more competitive bid submissions, and higher profitability.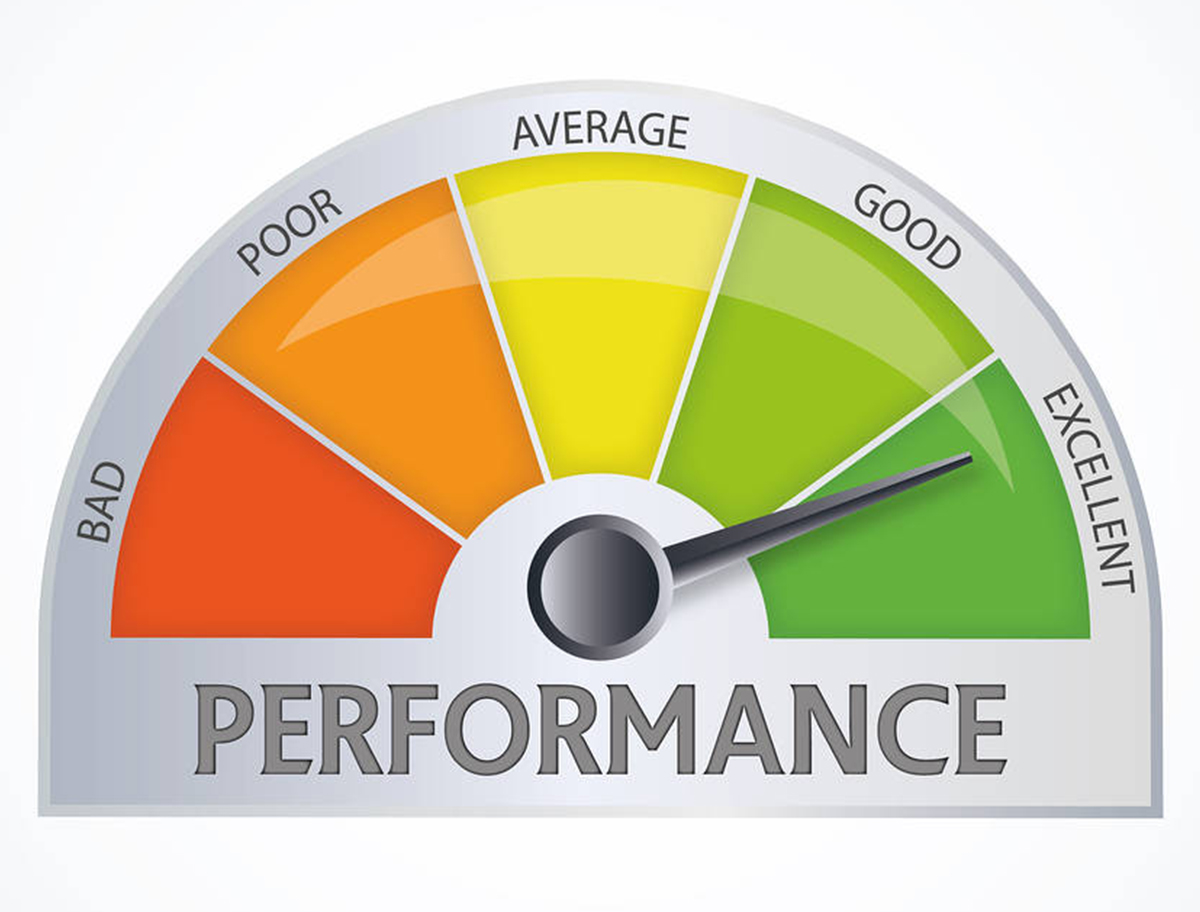 Improved Productivity
Improve productivity and management practices by reducing qualification wait times and conducting comprehensive worker training.
Enhanced Visibility
Reduce excessive paperwork, get hired right away. Market your services to prospective hiring organizations in real time.