Our goal is to shoulder your burdens and relieve your worries so that you no longer have to overcome procurement obstacles including the management of contractors' environmental health and safety information, insurance information, training programs, project requirements and other specific documents on your own.
At EHS GRADES, we can help. We can provide you with the solutions that you need to initiate and complete your industry projects successfully. Our seasoned EHS professionals are knowledgeable, readily available and equipped with the right type of expertise to ensure that the necessary steps are in place and all requirements have been met, preventing you from being stuck in a bad contract agreement.
Compelling reasons to choose us to help you manage your contractors
> Enhanced information exchange and clear lines of communication: We ensure a smooth exchange of information between the contractors and project owners by identifying and removing deficiencies in instructions and expectations. EHS GRADES constantly provides input to allow for open communication lines throughout the stages of pre-job contractor procurement, prequalification, document management, auditing, insurance and financial verification, performance evaluation, contractor qualification, orientation and training, on-the-job monitoring, and project closure.
> Removal of procurement burden and elimination of manual process: We eliminate manual processes, complexity, and ambiguity by removing the administrative burden and allowing our clients to focus on their business growth. Our services helps companies seeking to improve their contractor management program and high-performing businesses seeking to benchmark their practices.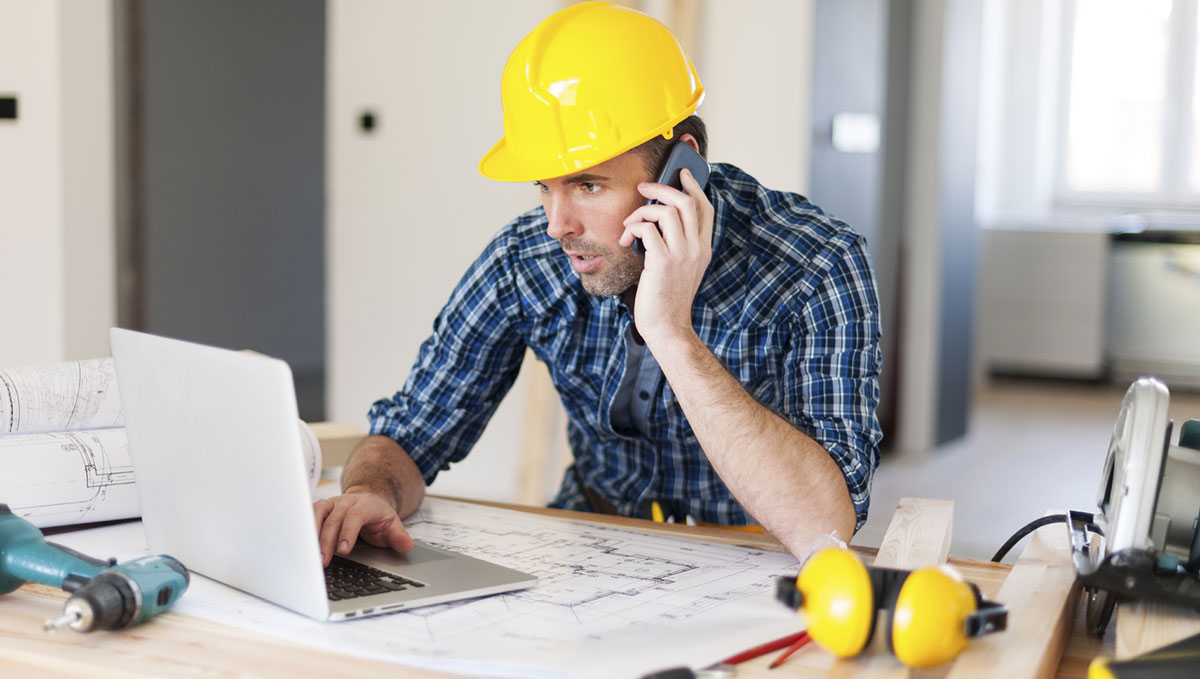 > Incorporation of all aspects of "EHS"– not just safety: Unlike other contractor management platforms, we incorporate all aspects of the EHS function into our evaluation of the qualification process, focusing not just on "safety" but on all environmental and health aspects as well.
> Enhanced efficiency: We have streamlined the entire procurement and contractor management process to make the system more efficient. Project Owners can invite contractors to bid on projects, monitor contractor performances quickly and easily, ensure contractor compliance with the mandatory contractual requirements, communicate and exchange messages, manage and track the progress of all projects from a single source.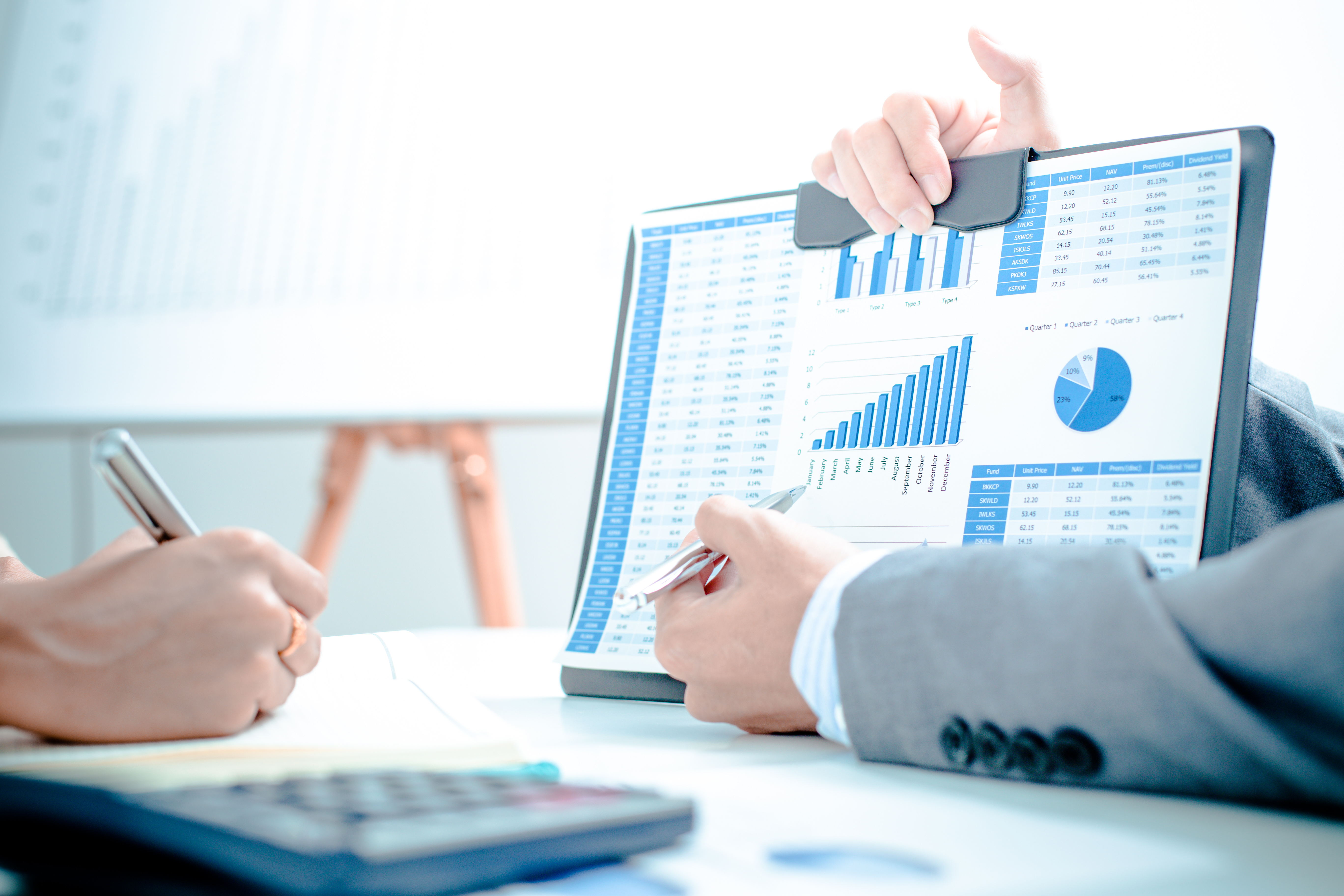 > Quick and immediate access to contract management information and status: Project owners and contractors can check and monitor the status of their contractor qualification and EHS management process online. When a project account is set up through EHS GRADES, all information and notifications relevant to the procurement, performance evaluation, ratings, qualification, on-the-job monitoring, job closure and follow up becomes immediately accessible.
Looking to hire contractors in other countries for your business needs?