At EHS GRADES, we understand the importance of developing an effective process to quickly detect and fix workplace hazards before catastrophic accidents occur. Our evaluation process makes use of a potent diagnostic method that identifies where your program performance currently stands including what's working, any obvious gaps, and proposing recommendations for continuous improvement.
Our performance improvement process helps our clients to accurately measure the effectiveness of their programs to reduce injuries, illnesses, and fatalities. Each of the performance measures that we evaluate provides critical data and information needed to align decision-makers, employees, contractors and other stakeholders around a clearly articulated, shared organizational goal and vision.
Potent diagnostic and evaluation methods to identify the true state of your organization's EHS performances.
Our solutions have helped organizations to promptly recognize weaknesses in their performances and focus their attention on the critical aspects of their EHS programs. We work with our clients to minimize risks and aid in setting priorities for action by providing an efficient means of identifying, assessing and minimizing risks and other potential problems.
Performance Management Solutions
Evaluation Process
Detailed evaluation process to compare your program against others, well-established industry standards and key performance indicators.
LEARN MORE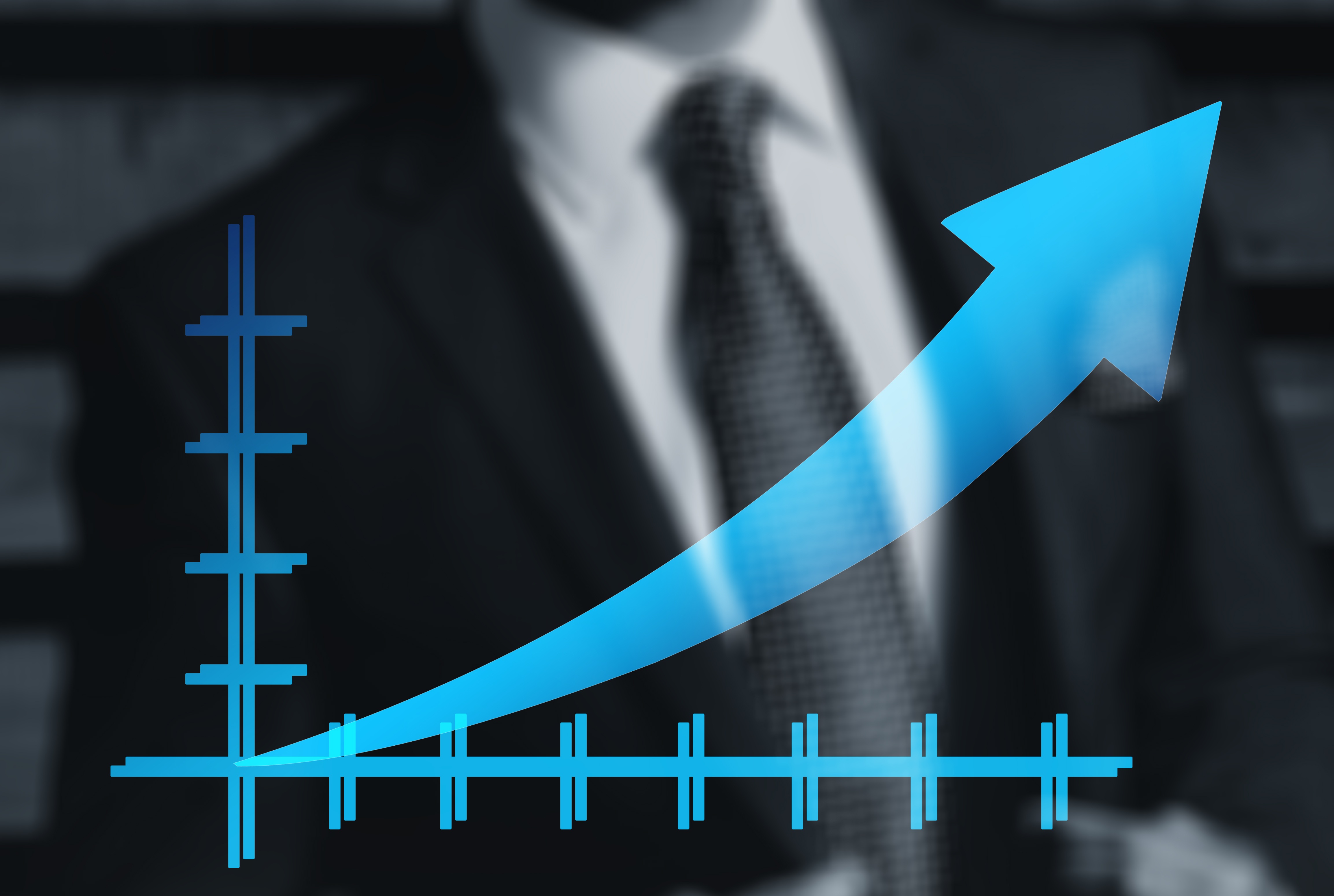 Program Benefits
Additional opportunity to check whether EHS programs have achieved their desired outcomes of minimizing risks and workplace incidents.
LEARN MORE