EHS GRADES collaborates with our accredited instructors and training facilities to provide clients with the highest quality of training and certification courses on a wide-range of EHS topics, including different types of environmental, occupational health & safety training courses; EHS leadership training, transportation safety training; mine safety training; emergency response; underground storage tank (UST) training; behavioral safety; and ISO training.
Other types of general EHS training courses include laboratory safety, hazardous waste, radiation safety, confined space entry, emergency planning and response, personal protective equipment (PPE), and several other topics. Many of these courses are required, either initially or annually, by international, federal, state or local environmental health and safety regulations.
The EHS GRADES-administered training courses include various instructor-led training seminars and classes, online training, train-the-trainer, and other refresher and continuing education programs. Our team of instructors include some of the best trainers, consultants, and experts who have direct industry experience and can quickly and effectively work with you to implement your organization's training needs and requirements.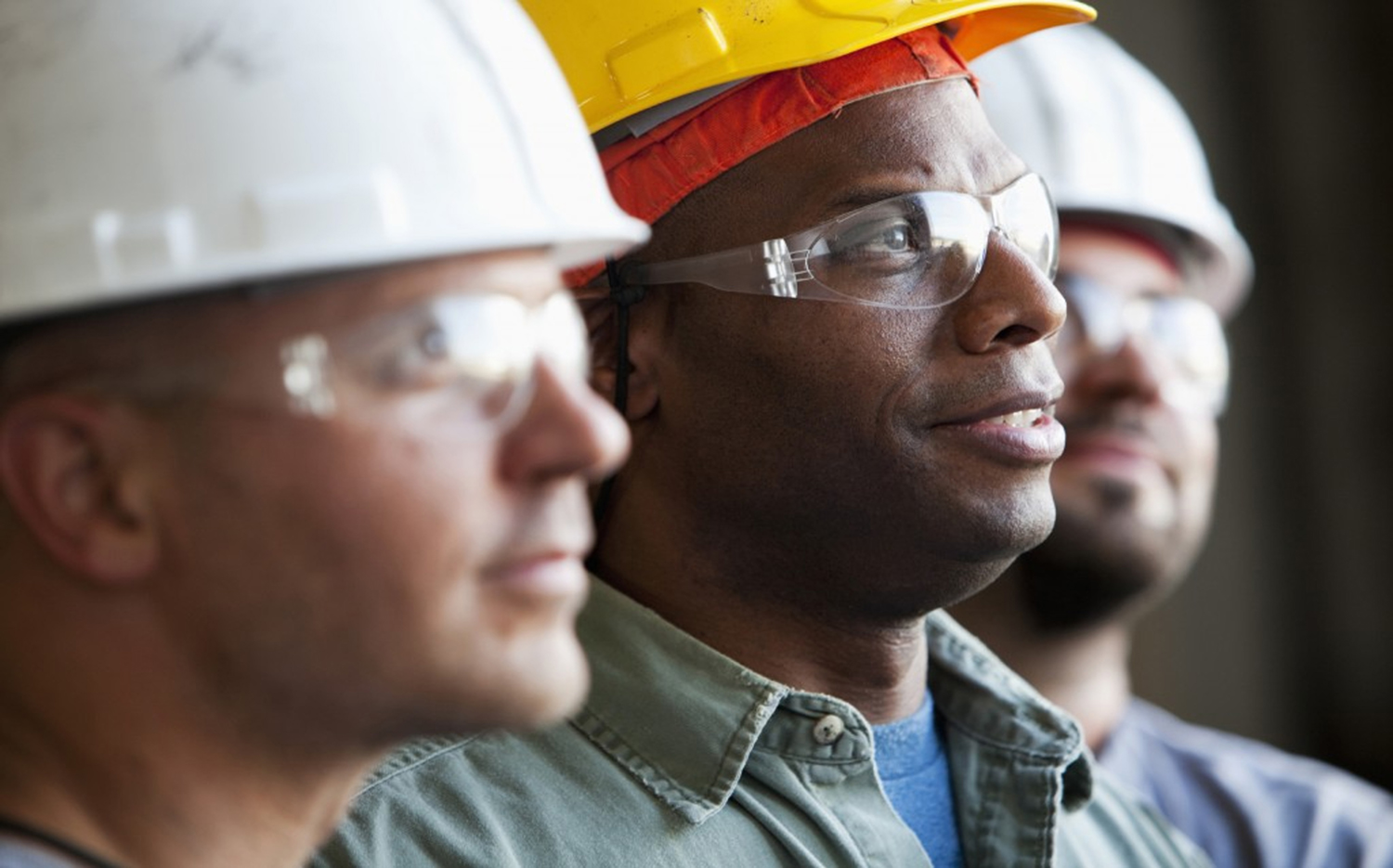 We help companies to identify the types of training and certification programs that they need to continuously improve. A training requirement could be based on their performance evaluation and compliance audit reports. Our EHS expert service team works with companies to eliminate the time wasted on searching for high quality training providers. We work directly with our accredited instructors and training facilities to make your training experience seamless.
Eliminate the unnecessary manual processes, complexity, and ambiguity by removing the administrative burden by ensuring that we find you the best providers or instructors that match your specific training needs, and allowing you and your company to focus on your business growth and development.
All EHS GRADES-accredited training programs, providers and facilities have been well-vetted and found to be qualified to provide you with the best training available to your workforce. Our approved EHS training and certification programs have been beneficial to companies looking to improve their EHS performances, looking to achieve compliance, and to contractors that intend to meet qualification requirements.