The EHS GRADES contractor qualification management program helps your organization easily keep track of the performances of your contractors, subcontractors, and projects. We help Project Owners ensure that all contractors that have been invited to bid on a work project are thoroughly vetted for EHS performance. Our unique evaluation technique identifies and recommends only the best qualified contractors for approval to bid on a project.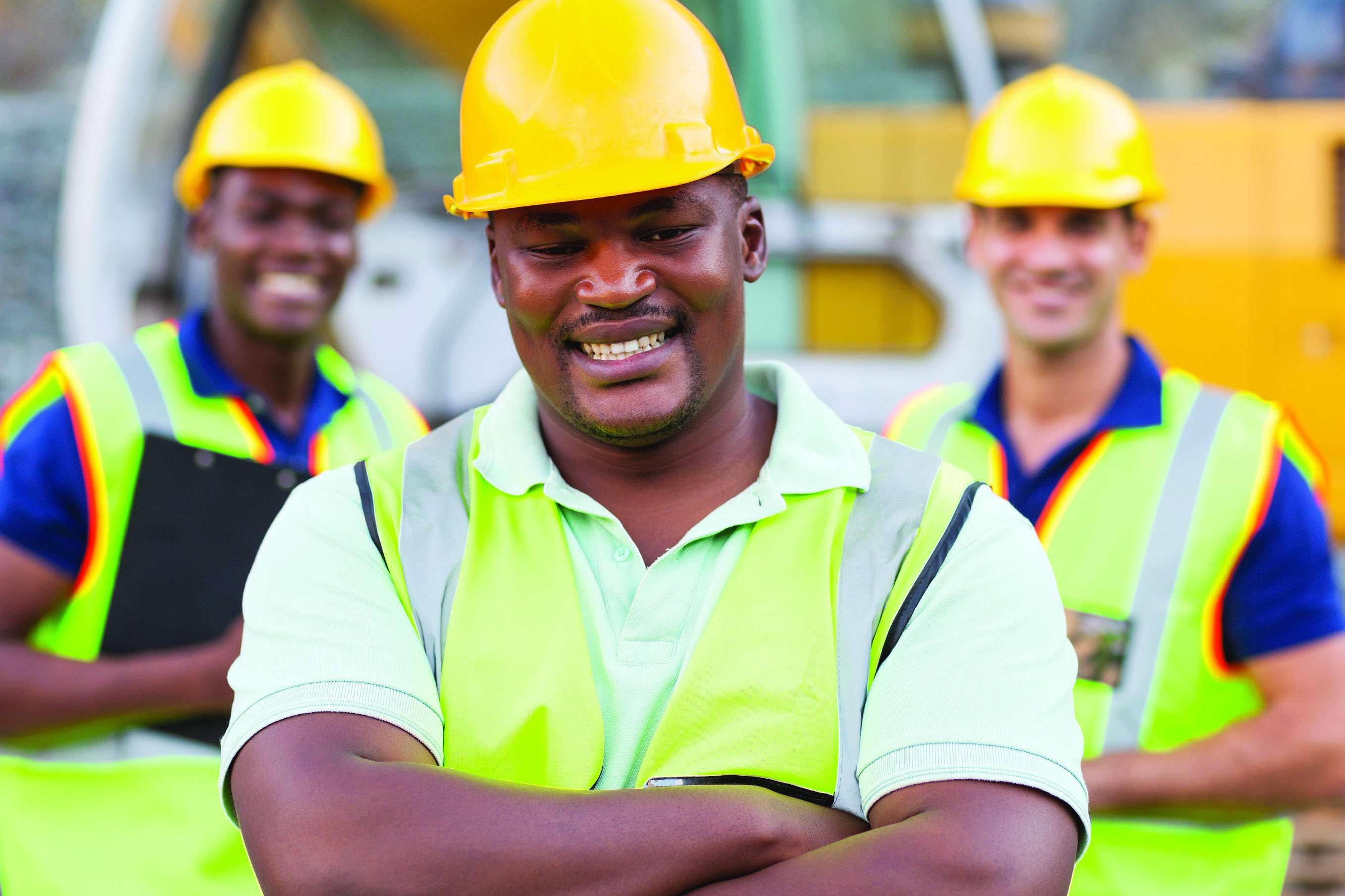 Let our seasoned experts do the heavy lifting of collecting and storing voluminous documentation for your contractor procurement and qualification needs. We thoroughly verify all information provided to us and constantly follow-up with your multiple contractors, suppliers, and subcontractors. We provide support throughout the contractor management process.
Select the best contractors
Use our contractor management solutions to help you prequalify, and select the best contractors for your project needs. Manage your network of contractors in a simple-to-use, highly detailed, interactive and supportive project management systems platform that we provide. Simplified Prequalification
We ensure that all contractors meet (and preferably exceed) the project owner's standards such as EHS guidelines and minimum qualification requirements prior to the submission of bid proposals and before the commencement of any contract work or operation.
Dedicated support system
You can rely on us to effectively provide the desired support and oversight to your contractor management life-cycle throughout the entire process. We manage and store all information related to your contracts and related contents in one centralized, secured repository.
Improved work quality
Improve the quality of the work that your contractors and suppliers perform; enhance your operations and services; manage projects, meet deadlines and stay within your budget; prevent accidents at your facility, reduce costs and strengthen your workforce!
Let us guarantee your project success!
We are committed to providing you with the best possible contractor management solutions necessary for the success of your projects. Receive automatic notification of expiration or renewal dates for all documentation including insurance policies, compliance, training, and certifications. Post project announcements, send bid invitations, prequalify, select and hire the best contractors or suppliers to work on your projects.