Four-Step Audit Procedure
Our auditing and reporting procedure includes a four-step system which ensures that all parties involved in the process have a full understanding of what to expect at each stage of the audit. This all-inclusive process covers information and data collection, site visitation and inspection, evaluation and reporting, and post-audit follow up. Our straightforward and simplified process enables our clients to reduce costs and save time.
Information and Data Collection
As soon as we receive and process your request for an audit, one of our EHS GRADES specialists will set up an account for your facility on our Integrated Performance Reporting System (IPRS) for you to monitor every stage of your audit process.
We then begin working closely with designated site personnel to develop an audit plan and collect pertinent information and necessary data required for the audit. The information required may include the type of audit needed, company EHS records, process descriptions and flow diagrams, material property data, site equipment layout drawings, and written policies and procedures.
When we receive all the required documentation, we conduct a review, assign a compliance auditor or auditors to visit your facility, complete all disclosures and agreements, and schedule an on-site pre-audit orientation visit. We typically assign multiple auditors to very large facilities with more than 200 employees on site.
Site Visitation and Facility Inspection
When a pre-audit visit is completed, the assigned lead auditor will contact site personnel and visit the facility for a physical audit. The site audit process will involve a detailed review of all your EHS records and other documentation. Visual observations and interviews with your employees including contractors, site operations, and maintenance personnel will be conducted to assess your facility's compliance with industry standards and applicable regulations.
At the end of the site visit, a detailed compliance audit checklist will be completed with signatures from the auditor and senior site personnel. A copy of the audit completion checklist is provided to your facility.
Audit Evaluation, Reporting and Documentation
After the site visit, the auditor completes a thorough evaluation of all the relevant information obtained during the site visit and verifies all information already submitted to EHS GRADES. After internal quality assurance review and approval, EHS GRADES will provide a detailed copy of the written report to the client.
The report will contain findings, checklists, observations, transparent evaluations and suggestions concerning any deficiencies found with EHS compliance at the site. In addition, we will provide a section on aspects of continuous improvements to you based on our audit of your site. In most cases, the insight and recommendations that we provide in the report may be required to advance the site's programs based on the EHS requirements and best industry practices.
Post-Audit Follow Up
After you've received your audit report, one of our EHS specialists schedules a post-audit follow up and review with the designated site personnel to check whether the recommendations for improvements made in the audit report have been implemented.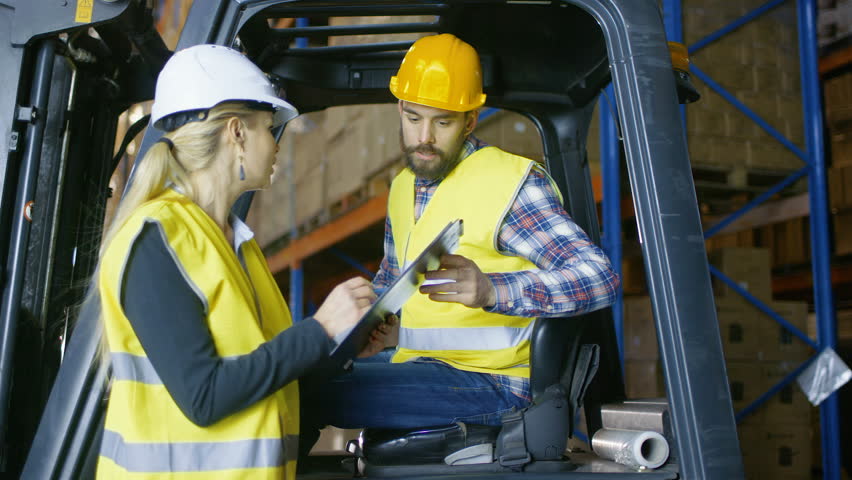 At the end of the first follow up, a subsequent post-audit meeting may be required to check and determine if all follow-up plans have been successfully implemented. A justification for a subsequent meeting may be required. When all follow-up activities have been completed, EHS GRADES sends out a final notification of audit completion to the member client and the lead auditor.
Our Auditing Solutions
EHS GRADES provides solutions to ensure that your compliance programs are effective and up-to-date. Our team of experts will help you identify and properly understand which regulations apply to your processes and operations. We provide customized solutions to your compliance programs, helping your organization to meet all its regulatory and compliance needs.
Throughout your audit process, EHS GRADES is dedicated to providing high quality service, and maintaining integrity and transparency.
An open line of communication is established to provide unlimited support and to collaborate with your site personnel and your other employees throughout the auditing and reporting process.
Our dedicated support team helps to manage and resolve all of your regulatory compliance issues to alleviate worries about citations, fines or passing inspections by enforcement agencies and insurance companies.
Our Certified Auditor List is available to all members with an active EHS GRADES account. Log in to your EHS GRADES Profile to view and select, or to request a certified, EHS GRADES-accredited auditor based on your criteria including certifications and qualifications, specialized experience or areas of expertise, location, availability, auditing fees and several other selection criteria.
Interested in learning more about our audit program?
CLICK HERE