The Zero-In-View Initiative is based on the EHS GRADES Vision of "zero incidents, injuries, illnesses and fatalities in the workplace."
The Zero-In-View Initiative (ZIVI) is a combination of improvement programs to enable companies looking to be proactive in driving down the rates of their workplace incidents to keep aiming for "zero" The initiative encompasses continuous improvement programs including ImproveNow!, PAR, Compliance Auditing, and EHSMeetUp!.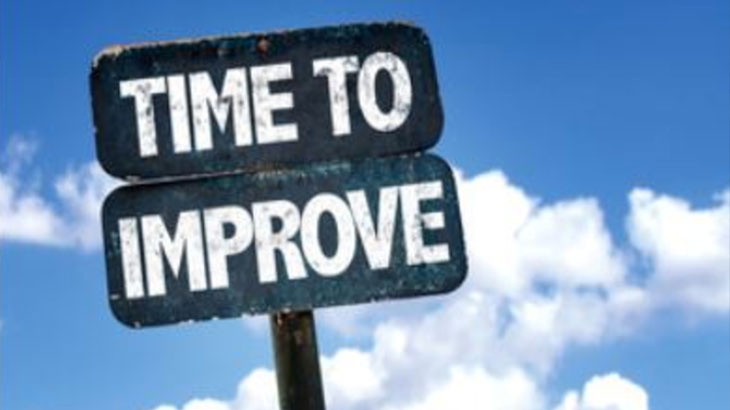 ImproveNow! Program
The ImproveNow! Program was developed to encourage companies to adopt and rigorously implement continuous improvement methods for their EHS programs.
Companies that are enrolled in the program are able to quickly track key indicators in order to improve and sustain outstanding performance.
LEARN MORE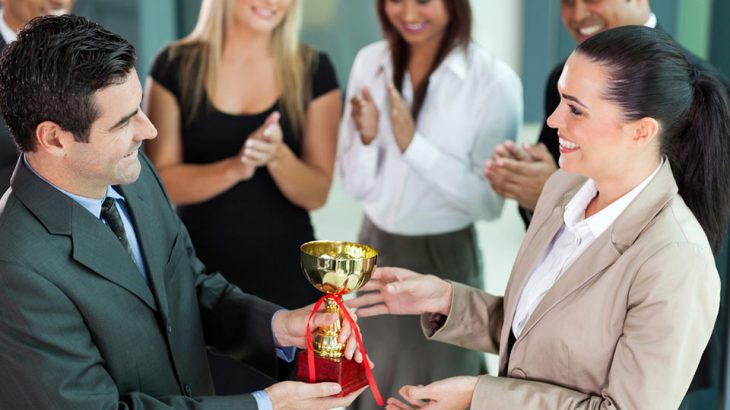 PAR Award Program
The Performance Achievement Recognition (PAR) is our yearly award program that recognizes our member organizations that have demonstrated excellent and outstanding EHS performances.
Awardees are companies that have consecutively achieved either an "A" or "A+" in their performance evaluation.
LEARN MORE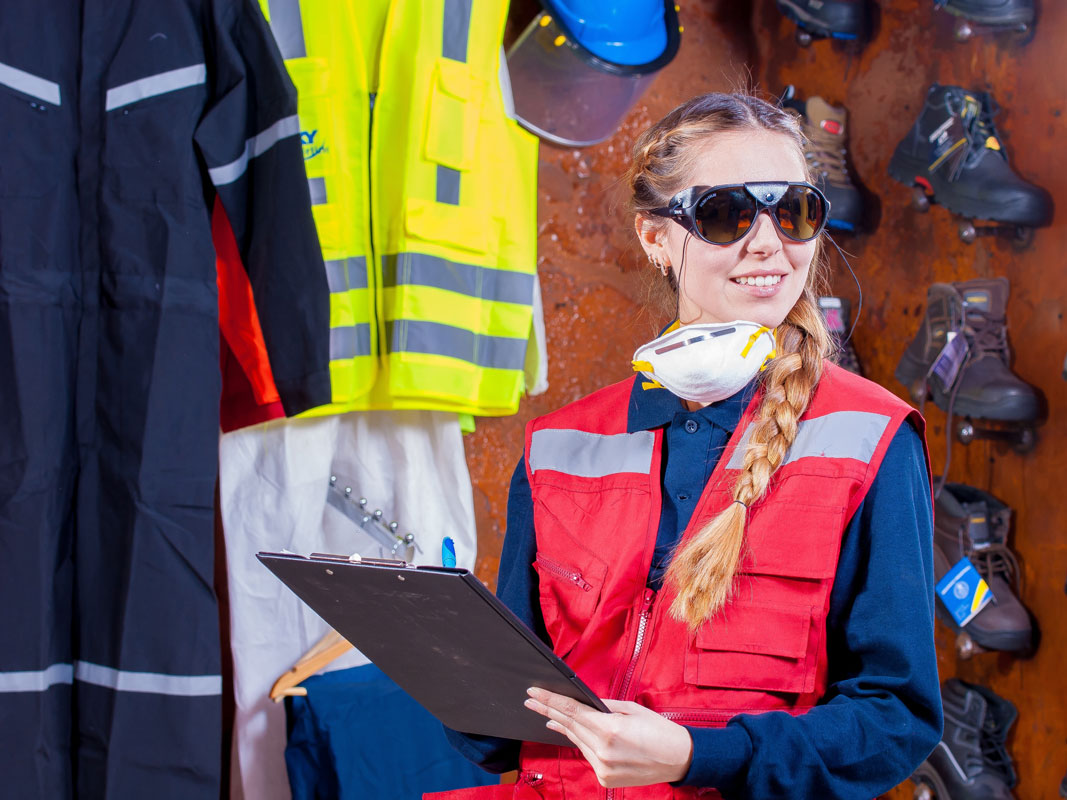 Compliance Auditing
An authorized audit under the ZIVI includes a detailed review of a company's EHS records, and other documentation for compliance with all local, state, federal regulations, codes, best practices, requirements, guidelines, and applicable industry.
LEARN MORE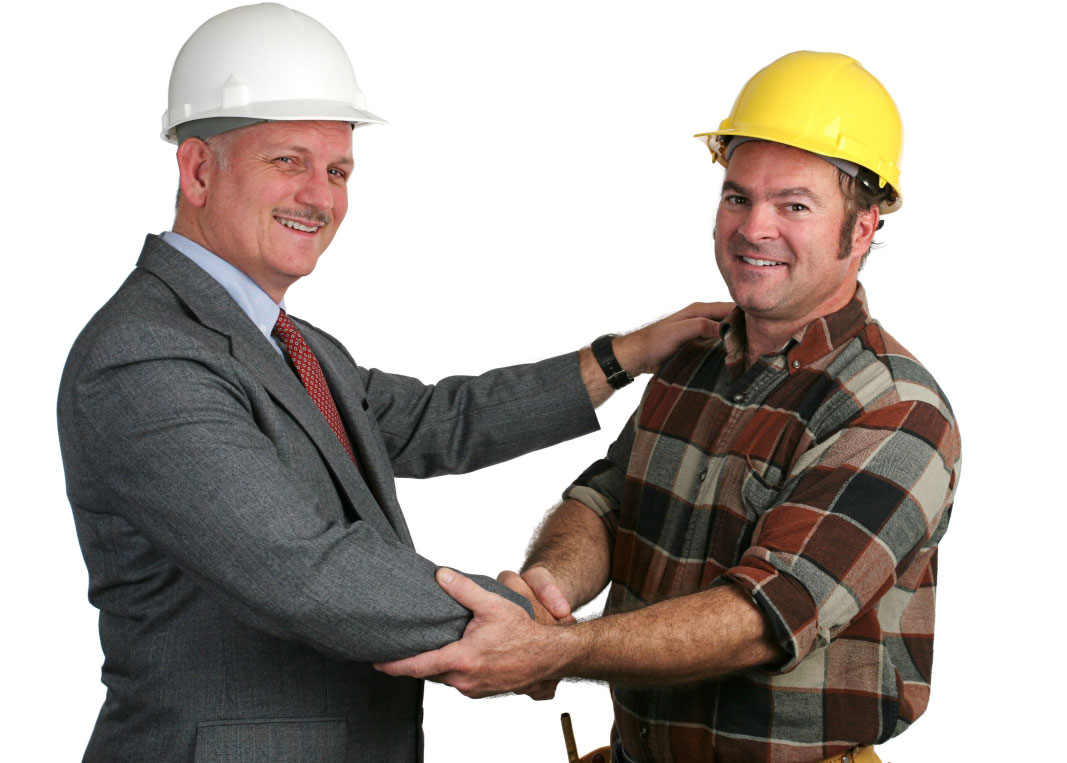 EHSMeetUp!
The EHSMeetUp!Program is a time slot designated for leaders of organizations to have discussions and engagements concerning EHS issues and other challenges directly with the first line supervisors and workers.
LEARN MORE