EHSMeetUp! is specifically designated for company executives, directors, and senior managers to have discussions concerning EHS issues and challenges directly with first-line supervisors and workers. The first-line supervisors directly supervise and coordinate the activities of their subordinates including production and operations workers, mostly hourly employees that are not involved in the day-to-day decision-making or planning process.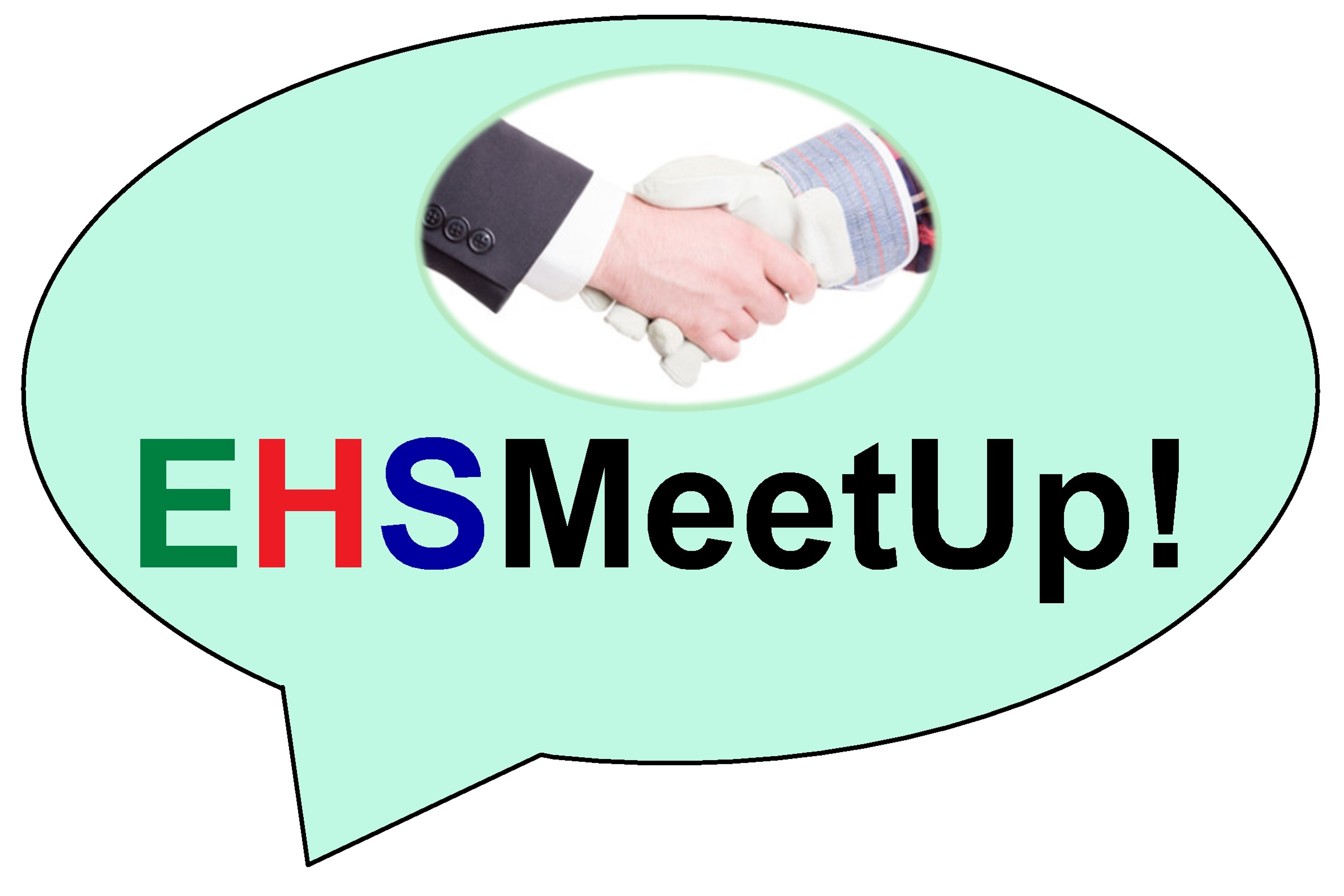 The supervisor is the most influential person to the rest of the workers, who are generally the largest group in the workforce. Recordable incidents and injuries often occur within this group of the workforce. Unfortunately, several organizations have missed the opportunity to prevent workplace incidents through the development of an effective leadership-employee engagement initiative such as our EHSMeetUp! Program.
Timing of EHSMeetUp!
EHSMeetUp! can be conducted at any time, either on a weekly, monthly or quarterly basis. The top-most EHS Program Coordinator must plan the meetings with supervisors, managers, human resources, and company executives to ensure that the meet-up times works best for everyone.
The EHSMeetUp! could either be scheduled or unscheduled and must account for shift workers. EHS GRADES requires companies participating in the program to develop an EHSMeetUp! plan and incorporate it into the company's EHS policy and programs.
All company employees and executives are encouraged to participate in the EHSMeetUp! sessions. Shutting down of operation or production is not essential for an EHSMeetUp! to take place. In most cases, company executives could discuss with some employees on a one-on-one basis. Meetup provides an opportunity for company leaders to freely interact with the front-line workers that they do not normally interact with on a regular basis.
Need to Visit Multiple Worksites?
The decision on which location or worksite to visit for an EHSMeetUp! session is entirely up to the company decision-makers. EHS GRADES recommends that company leaders and executives visit areas where their interaction with the workforce would make the greatest impact.
Benefits of EHSMeetUp!
The development of effective leadership-employee work-related interactive practices such as EHSMeetUp! produces a lot of benefits. We work with our members that are enrolled in the program and their organizational leadership to adopt and implement a culture of engagement with their supervisors and front-line employees. This is perhaps, the greatest untapped opportunity for businesses to improve their performance and profitability.
Without programs like EHSMeetUp!, the benefits of continuous improvements and EHS GRADES vision of "zero incidents in the workplace" may never be achievable when workers become uninterested, disengaged and disenfranchised. EHSMeetUp! provides the following benefits.
A clear understanding of what employees are thinking: EHSMeetUp! provides the opportunity for the company leadership to get a pulse on their workforce. Face-to-face interactions with employees remove the "red tapes" of communication and as such, makes it easy for the employees to voice their opinions and concerns regarding the EHS programs and policies put in place by the management. It also demonstrates to the employees that having a "voice" matters to the company leadership.
EHSMeetUp! allows for the demonstration of employee appreciation: Front-line employees are usually respectful of the company leadership. EHSMeetUp! Provides an engagement platform that increases the incredible culture of thanking employees for their service to the company.
Opportunity to commit to open, honest communication: In all organizations, communication is important to the development of an EHS culture. EHSMeetUp! provides easy access for company leaders to listen and encourage employees to provide honest feedback regarding their perception of the company's EHS outlook.
Support for career path development: EHSMeetUp! provides company leadership the detailed information to understand and develop an effective mentoring and transition plan. Interactions with employees make it possible for company leadership to identify individuals with potential leadership skills that could be mentored to transition into management roles.
Employees are locked-in to the company's EHS goals and objectives: Several of our members that are enrolled in the program have indicated that the regular face-to-face interactions with employees through EHSMeetUp! shows a commitment to keeping all employees safe and healthy. When workers are actively involved in the development of their workplaces, organizations in turn experience increased growth, loyalty and productivity, improved performance and ultimate success when employees are able to see a future for themselves in their workplace.
EHSMeetUp! creates "happy executives, managers and employees." When leaders have an understanding of the EHS-related issues and challenges that are most meaningful to employees, the management can work towards creating a more motivated, safe, healthy, and high-performing workforce.
Committing to EHSMeetUp! provides a workplace EHS culture that's open, transparent, and proactive. Employees thrive, stay longer on their jobs, develop a sense of belonging, become adequately trained, become more aware of unsafe acts and conditions, which reduces workplace illnesses, injuries, and incidents at all levels of the organization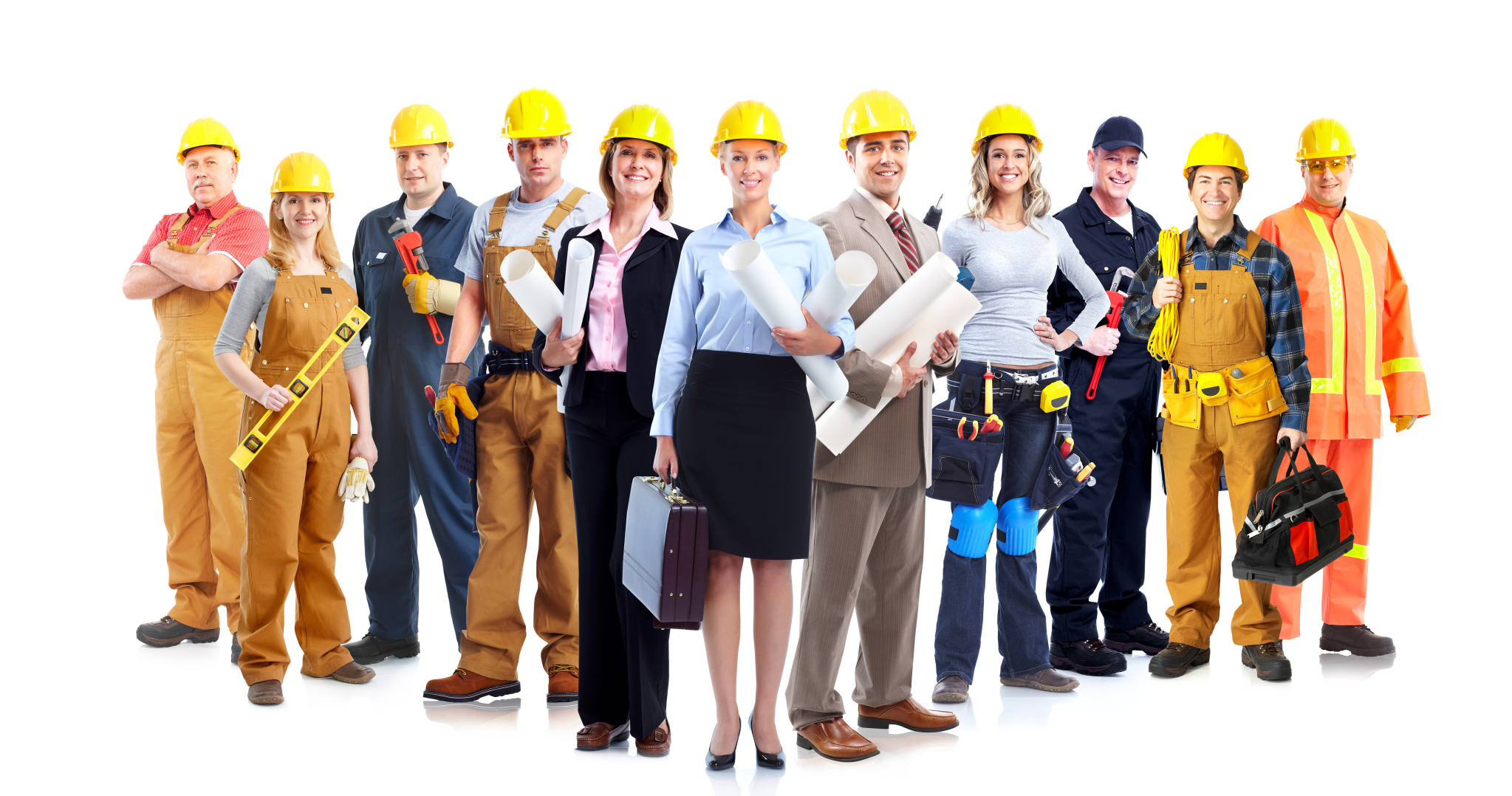 Need more information on how to participate?
Your company can participate in the EHSMeetUp! Program by becoming an EHS GRADES member client and registering on our website. Employees from participating companies are encouraged to share their experiences, stories, comments, testimonials, or suggestions for improvement of the EHSMeetUp! Program. EHS GRADES publishes comments on a monthly basis on our website.
Interested in providing your EHSMeetUp! comment?
LEARN MORE