Most of our clients conduct Global Businesses in multiple countries and are often faced with the tough decision of hiring the most-qualified contractors and suppliers for their project needs.
Many companies that operate internationally have been left with no alternative than to "import" contractors or shut down operations due to several factors beyond their control such as a region's weak EHS standards, low number of contractors to choose from, uncertainty, risks, and weak contractor-owner relationships. No need to compromise your quality performance due to these difficulties in procuring safe and reliable contractors.
At EHS GRADES, we understand the challenges of extending the culture of environmental health and safety among contract workers, especially in developing countries. To address these concerns, we developed the Global Contractor Management Program.
Benefits of the Global Contractor Management Program
Our Global Contractor Management Program assists prospective contractors to find performance gaps and recommends areas for improvement. Without reducing EHS standards, we work with contractors to develop an effective performance improvement and action plan through the EHS GRADES ImproveNow! Program.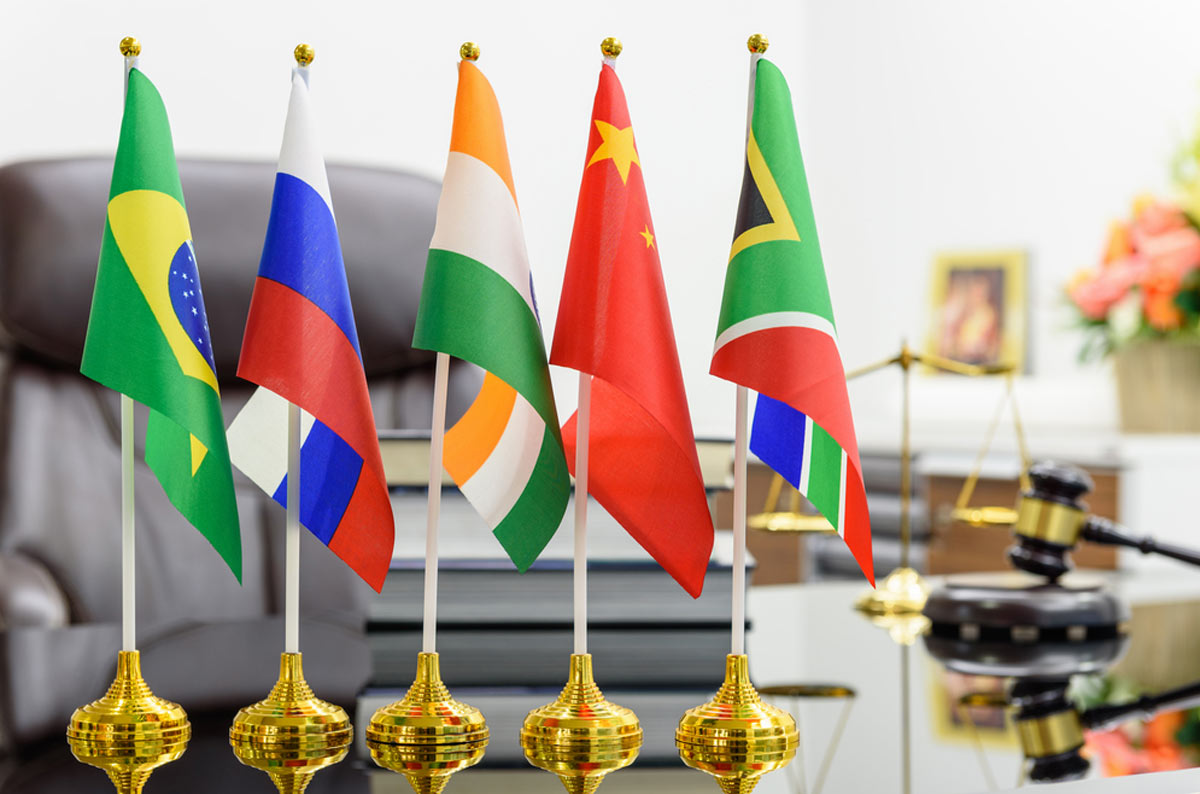 Project Owners often require contractors to submit a continuous improvement plan for review and approval as part of the mandatory conditions and documentation for prequalification, prior to bidding on a project. We consistently track the progress of the plan and offer solutions to bridge identified gaps to ensure that those contractors can improve their overall performance and become better candidates for future projects.
Currently using other third-parties for your contractor management?
Join EHS GRADES to take advantage of our all-inclusive, cost-effective, outstanding solutions whose benefits far exceed any associated costs. We are thrilled to provide you with our services by providing immediate breakthrough to your biggest organizational challenges, worries and concerns.
Your organization can immediately begin to enjoy our exclusive benefits and initiatives including a revamped EHS culture, minimized costs, lower insurance premiums, reduced workplace incidents, higher productivity and increased employee morale and satisfaction.
Showcase your performance grades and make your company available to multiple hiring project owners today. Project owners can invite multiple contractors to be prequalified and approved to submit bid proposals on industry projects.
Contractors are able to search, get quick leads and immediate access to industry projects posted on our website by the industry clients and project owners.
Revolutionizing the Contractor Management Process
EHS GRADES provides a quick and seamless member account set up for all overseas contractors. As soon as your account has been activated, we will immediately begin providing full support to you and all relevant parties throughout the contractor management life-cycle.