EHS GRADES provides best-in-class services in performance management, contractor qualification and selection management, compliance management including auditing, training, and certification. Our continuous improvement program encompasses every aspect of the services that we provide and enables our clients to be equipped with the best standards in their industries.
Performance Management
Accidents can occur irrespective of location, size, nature, or ownership of a business. Leaders and senior management of businesses are particularly concerned about potential accidents and what can be done to prevent them. An accident can harm employees and members of the public, cause harm to the environment, and force organizations out of business
Our performance management system provides an early warning for companies to promptly identify and minimize risks. We thoroughly evaluate your EHS management program to determine where your performance currently stands, including what's working, gaps, and offer recommendations for continuous improvement.
LEARN MORE
Contractor Management
Having a thorough and effective contractor management system is essential for any project to be successful. The first step in a sound contractor EHS management program is the selection of a qualified contractor. Unfortunately, several owners blindly invest in contractor management systems and programs that do not measure up.
When unqualified contractors get hired to work on projects, owners are often left with the burden, stress, and failed project costs, loss of brand reputation, litigation and loss of profitability. We help our clients reduce risks, and increase the chances of project success by streamlining the contractor management process.
LEARN MORE
Compliance Management
At EHS GRADES, we have successfully streamlined and simplified the compliance and risk management process to free up some time and resources for your organization to focus on enhancing your business. Our compliance management program takes the burden of your organization to prevent you from dealing with the daunting complexities and changes in regulatory and legal requirements.
We are primarily focused on preventing issues from slipping through the cracks in all aspects of auditing, training, and certification. EHS GRADES provides support on compliance risks, offering information and specific guidance for our clients to understand the impact of sudden changes in regulatory requirements. As a result, our members spend less time and resources tracking and implementing regulatory changes.
Compliance Auditing
We provide detailed auditing of all aspects of EHS programs to all major companies. Our compliance auditors are Board-Certified experts with multiple years of experience in environmental health and safety laws and key regulations that apply to particular worker activities or operations at industrial facilities.
With auditors located in several countries, we tailor our services to the specific needs of our customers. We focus on all aspects of your audit needs including compliance with various international regulations and laws. We help you avoid citations and costly fines, prevent additional inspections and time spent contesting fines.
LEARN MORE
Training and Certification
EHS GRADES coordinates instructional and compliance training programs for our clients to improve their workforce competency and understanding of laws, regulations, programs, and policies. We ensure that your workforce is up-to-date with the most current training required by industry and regulatory standards.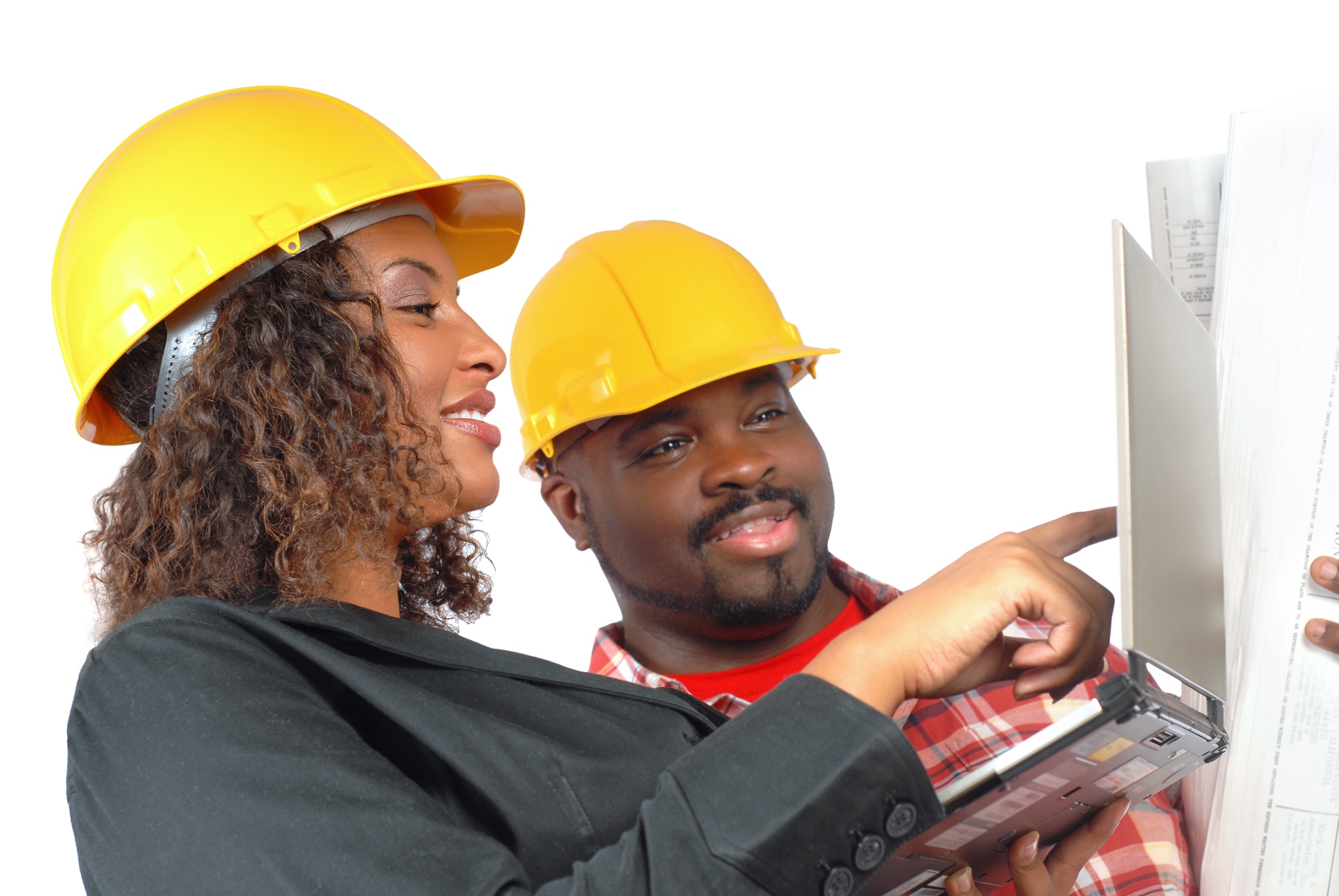 Our accredited instructor-led training seminars and classes, online training, train-the-trainer, and other certification programs are designed to fit your organization's unique needs. Certificates issued by the EHS GRADES-accredited training providers can be validated for legitimacy directly from our database.
LEARN MORE